Enjoy Travel to Destinations Across the Globe
TOURIST VISA / VISIT VISA
Tourist/Visit Visa for any country
We specialize in visa facilitation services for top tourist destinations like USA, Canada, UK, Europe, (Schengen Visa), UAE, Saudi Arabia, etc. We possess complete understanding of how to navigate the complex visa procedures right from filling the form to receiving the stamp.
details of visa services we offer
We ensure all proper steps are followed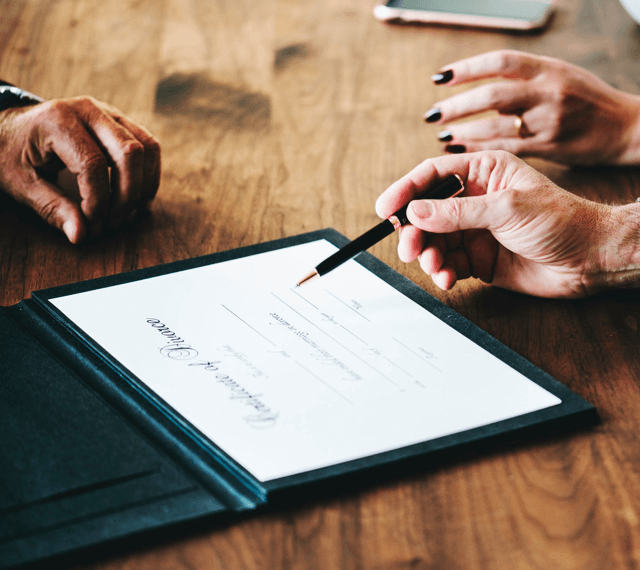 Enjoy Travel to Destinations Across the Globe
While applying for a Visit Visa / Tourist Visa for any country, it is quite important to do it right in the first attempt itself. Each country has a different process for applying for different types of visas, so it is necessary to understand the steps, documentation, formalities, and most of all the eligibility criteria for it. The team at Inter Air Travels is dedicated & expert at fulfilling all these requisites in our client's visa application process. We ensure all proper steps are followed, leaving nothing to chance!
Inter Air Travels is associated with renowned travel partners around the globe. We provide best domestic and international vacation packages for tourists and visitors. Our ticketing prices are competitive and our excellent services give you a memorable vacation experience at the destinations of your choice.
Explore What We Are Doing
So, next time you plan to pack your bags for a trip to your favourite cities / countries, give us a call for our latest offers or packages. Our association is perfect for both, budget and luxury holidays.
Checking the eligibility and advising the clients about requirements of the country they wish to apply to.
Checking the documents to ensure they are appropriate and in correct order.
Filling & Submitting the online visa form to consulate and taking an appointment for visa interview.
Consultation and advice on preparing for the visa appointment
Keeping a track of the visa status
Checking the stamped visa & informing said details to the clients.
Just walk into our office or give us a call, and make your travel dreams come true!