Expert Visa Consultancy Services
in Vadodara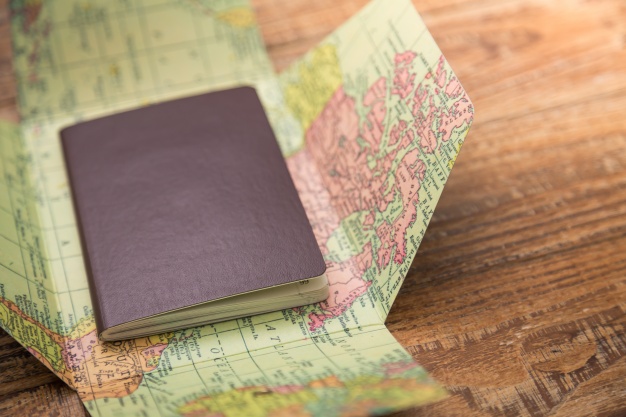 We provide visitor visa and student visa facilitation services along with customized domestic & international tourism / holiday packages for our clients. The company is IATA Accredited Travel Agency and is renowned for trusted, comprehensive and planned approach to fulfilling customer's visa, ticketing & vacation requirements.
Our philosophy is ethical transparency and passion to deliver successful results.
Our mission is to provide excellence in all round visa facilities from consultation to documentation.
Explore What We Are Doing
We possess complete understanding of how to navigate the complex visa procedures right from filling the form to receiving the stamp.
Checking the eligibility and advising the clients about requirements of the country they wish to apply to.
Checking the documents to ensure they are appropriate and in correct order.
Filling & Submitting the online visa form to consulate and taking an appointment for visa interview.
Consultation and advice on preparing for the visa appointment
Keeping a track of the visa status
Checking the stamped visa & informing said details to the clients.
Just walk into our office or give us a call, and make your travel dreams come true!